Pirate Technologies - Work like a captain, play like a pirate!
Friday, May 26, 2017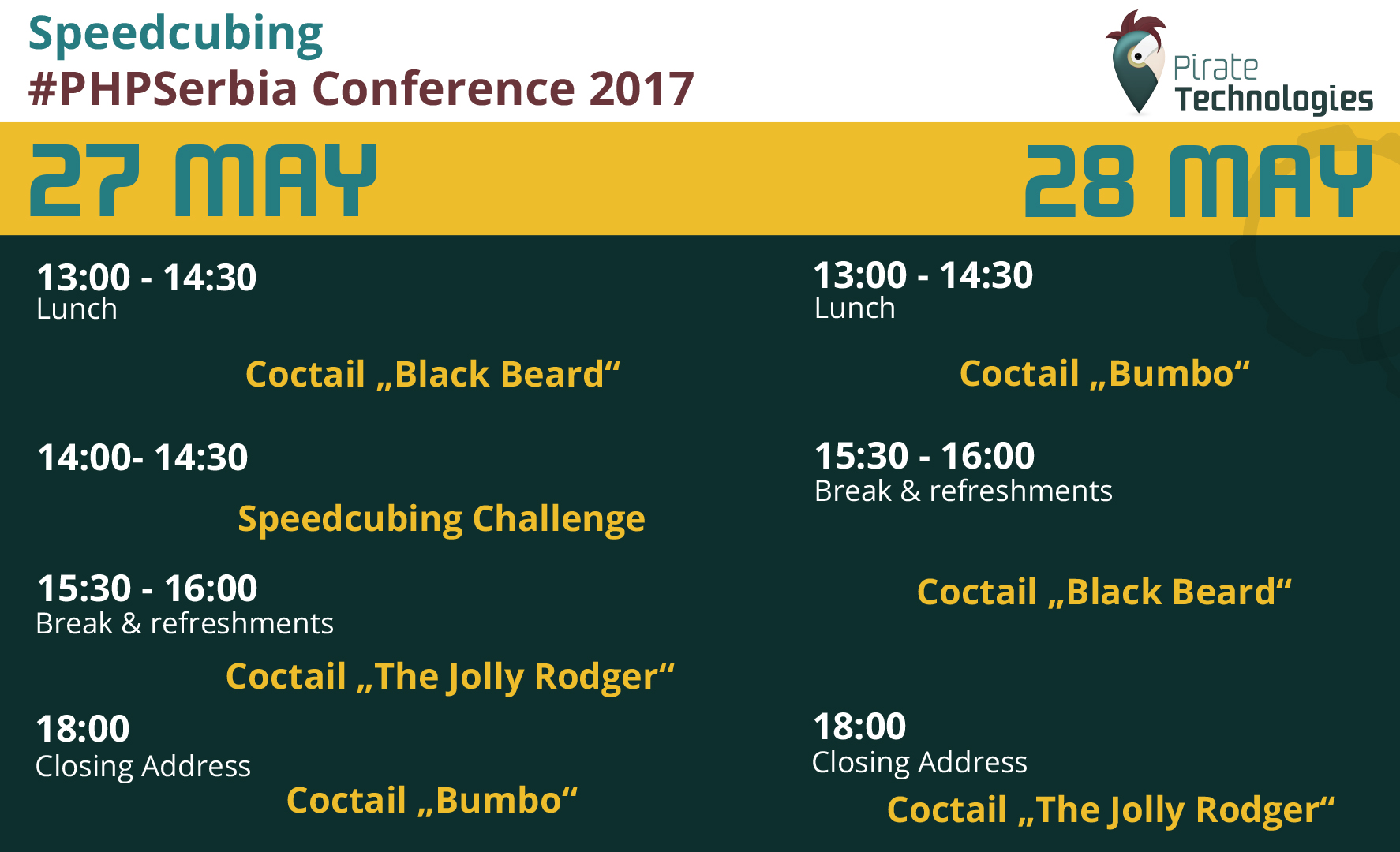 Ahoy me harties, and welcome to the PHP Serbia Conference 2017. Pirate Technologies has the pleasure to invite you all to NoOps talk of our Carpenter and Surgeon (a.k.a. Vice President of Technology), Dragan Stefanov. Our seadogs from Berlin shall also come to this great conference, and you ...
Keep reading
Our Gold Sponsor - Pirate Technologies
Friday, March 24, 2017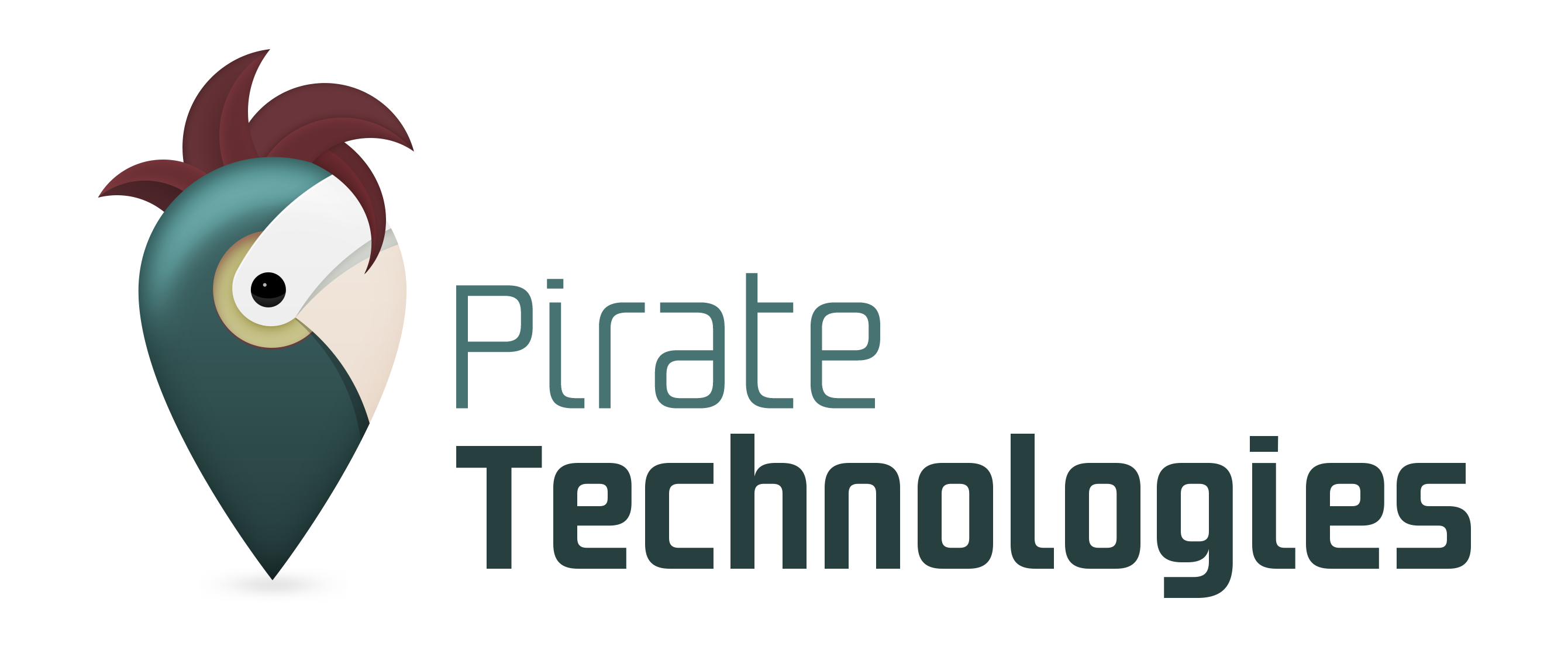 Ahoy, mateys! A year of developing great software solutions is behind us. HolidayPiratesGroup's Technology Center - Pirate Technologies is supporting the PHP Conference in Belgrade once again. Same place, same beach. Come, attend the great talks at the conference, a...
Keep reading