Our Gold Sponsor - Pirate Technologies
Friday, March 24, 2017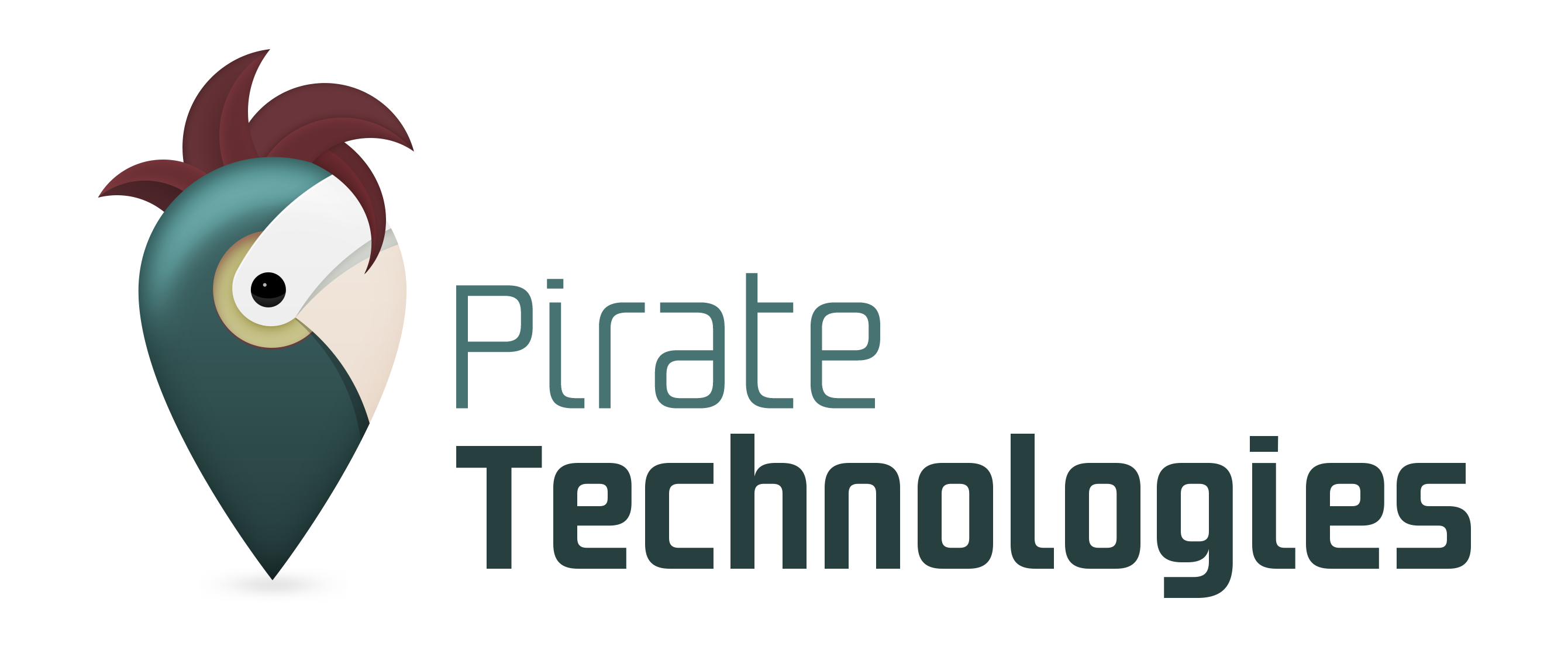 Ahoy, mateys! A year of developing great software solutions is behind us. HolidayPiratesGroup's Technology Center - Pirate Technologies is supporting the PHP Conference in Belgrade once again. Same place, same beach. Come, attend the great talks at the conference, a...
Keep reading
Do you know Quantox Technology?
Thursday, March 23, 2017

Quantox Technology is a team of programmers, technologists, designers with more than a decade of experience producing high volume. Our team has grown to more than 130 qualified experts in their fields. Their combined talents allow us to create virtually any kind of digital product for deskto...
Keep reading