Performance Technologies - We create technology that makes media work
Monday, March 06, 2017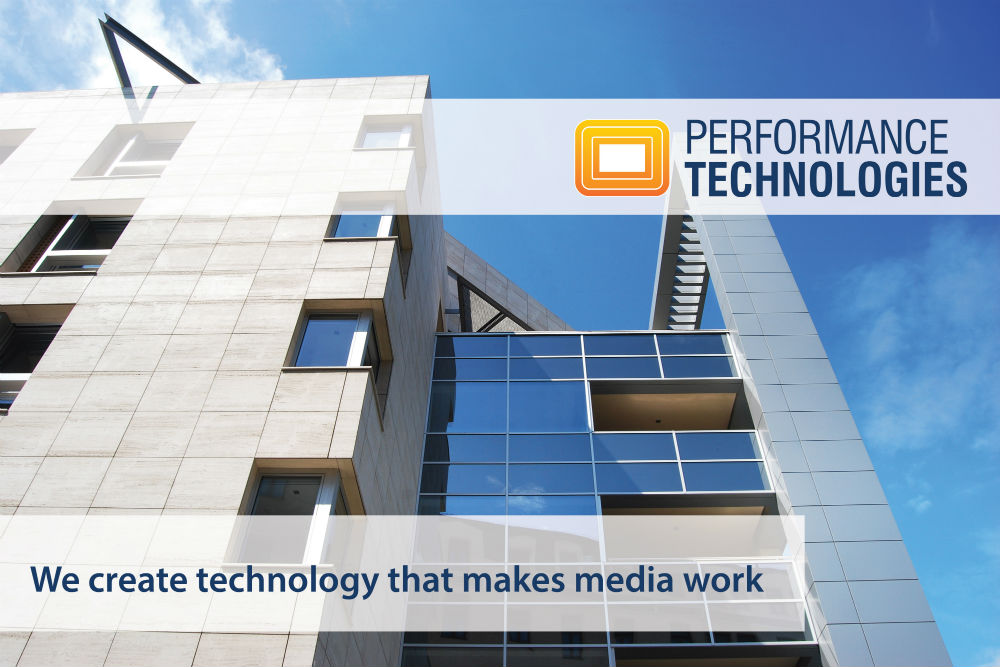 Performance Technologies, as part of the German Performance Media Group with almost 250 employees, plays a key role giving the technological edge in the media business. Our common goal is to provide customers with insights that are unprecedented in this industry, trying to provide ma...
Keep reading
Special hotel offer
Monday, February 27, 2017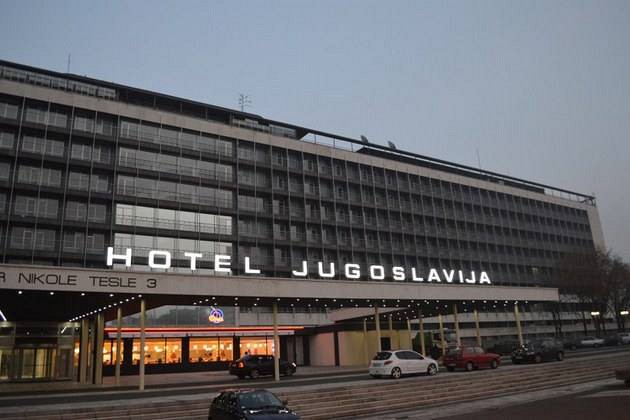 Conference is approaching, and thus the consideration of options for travel and accommodation. You can find plenty of cozy hotels near the conference venue, but we would like to highlight one which is somewhat further but noteworthy. For all of you that will be attending our co...
Keep reading